The Big Winners of the 2021 TEC Awards
---
This year, the winners of the TEC Awards were announced at NAMM's Believe in Music week. These awards recognize and celebrate the individuals, companies and technical innovations behind the sound of recordings, live performances, films, television, video games, and multimedia. You can find the full list of the winners below along with a big Congratulations! from everyone at Sound Particles.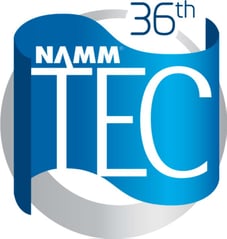 The TEC Awards committee and the National Association of Music Merchants (NAMM) just announced the winners across the 22 Technical Achievement and 7 Creative Achievement TEC Award categories!
The TEC (Technical Excellence and Creativity) Awards were given digitally this year, with the annual NAMM Show forced to migrate to the digital world due to the COVID-19 pandemic.
If you'd like to take a look at the full list of nominees before checking out the winners, read our blog post.
Universal Audio received the highest number of awards in the Technical category for its Apollo x 4 (Computer Audio Hardware); Neve 1084 Preamp & EQ Plug-In (Signal Processing Software-Dynamics/EQ/Utilities), and the company's LUNA Recording System (Workstation Technology/Recording Devices). JBL and AKG were honoured for professional gear in several categories, among them Amplification Hardware-Studio & Sound Reinforcement, Headphone/Earpiece Technology, as well as additional categories listed below.
"Despite the global pandemic, the industry continued to innovate, creating one of the largest collectives of product Nominees in the 35-year history of the awards," said Eric Geer, TEC entries and nominations supervisor. "And given the world engaged in virtual interaction on an unprecedented level, the products honoured helped connect us all by delivering music and sound across the world."
These are the winners in the categories of Outstanding Technical Achievement:


Amplification Hardware/Studio & Sound Reinforcement: JBL DSi 2.0
Audio Apps & Hardware/Peripherals for Smartphones & Tablets: Eventide Blackhole
Computer Audio Hardware: Universal Audio Apollo x4
DJ Production Technology (Hardware/Software): Native Instruments TRAKTOR KONTROL S3
Headphone / Earpiece Technology: AKG K300 Series
Large Format Console Technology: Solid State Logic ORIGIN
Microphone Preamplifiers: 1073OPX Neve
Microphones - Recording: AKG Lyra
Microphones - Sound Reinforcement: sE Electronics V Series
Musical Instrument Amplification & Effects: Ampeg Heritage 50th Anniversary SVT
Musical Instrument Hardware: Moog Matriarch
Musical Instrument Software: Celemony Melodyne 5
Production Essentials: Audinate AVIO Dante Adapters
Signal Processing Hardware: API 2500+ Stereo Bus Compressor
Signal Processing Hardware (500 Series Modules): AMS Neve RMX16
Signal Processing Software (Dynamics/ EQ/Utilities): Universal Audio Neve 1084 Preamp & EQ Plug-In
Signal Processing Software (Effects): Waves Abbey Road Saturator
Small Format Console Technology: Allen & Heath Avantis
Sound Reinforcement Loudspeakers: JBL EON ONE Compact
Studio Monitors: Genelec W371A Adaptive Woofer System
Wireless Technology: Shure Axient Digital AD3 plug-on wireless transmitter
Workstation Technology/Recording Devices: Universal Audio LUNA Recording System
These are the winners in the categories of Outstanding Creative Achievement:


Film Sound Production: "1917" | Universal Pictures / DreamWorks Pictures / Entertainment One
Interactive Entertainment Sound Production: "Star Wars Jedi - Fallen Order" | Respawn Entertainment
Record Production/Album: Hyperspace | Beck, Capitol Records
Record Production/Single or Track: Fear Inoculum, Tool | Tool Dissectional and Volcano and RCA
Remote Production/Recording or Broadcast: Let's Go Crazy: The Grammy Salute to Prince | CBS
Studio Design Project: Clive Davis Institute of Recorded Music, Tisch School of the Arts, NYU (FM Design)
Television Sound Production: "The Mandalorian" (Season 1) | Disney+
The TEC Awards also inducted five historical audio products into the TECnology Hall of Fame, which honours audio products and innovations that have made a significant contribution to the advancement of audio technology and production. The products were selected by a panel of audio experts, including authors, educators, engineers, and other professionals.
The inductees included the Western Electric 639A Ribbon Microphone (1938); RCA Mark II Sound Synthesizer (1957); 3M M56 16-Track Recorder (1968); Constant Directivity Horn, Don Keele (1975), and the Near Field Monitoring, Ed Long (1977).


Congratulations to all the NAMM TEC Award Winners!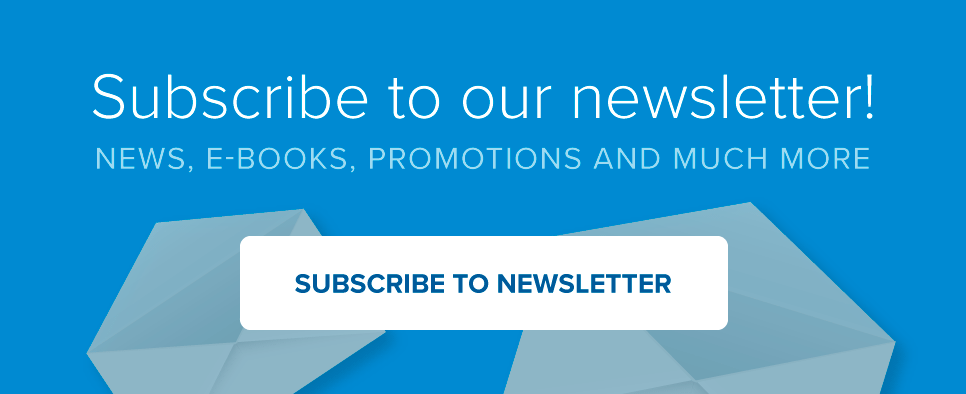 Topics: Audio Software, Awards, Film, Cinema, Sound for Film and TV, Audio tech, Tec Awards, NAMM